Product Description
SUMMER
SALE
2021
10% Off All Products
Enter coupon SUMMER10 at checkout TODAY!
* Plus Free Shipping Worldwide All Products for Orders $100 or more
Antec EDGE 750W 5-Pin to 4x SATA Modular Power Supply Sleeved Cable (Red)
60cm + 5cm + 5cm + 5cm
All our premium cables are 100% tailor-made for each customer with best materials, including certified 18awg wire, gold plated pins, and high density sleeving.
Any set you see in our store can be built for your PSU in any sleeving color.
Same price for any PSU model, same price for any sleeving color. Simply state your PSU model and required color in order remark during checkout.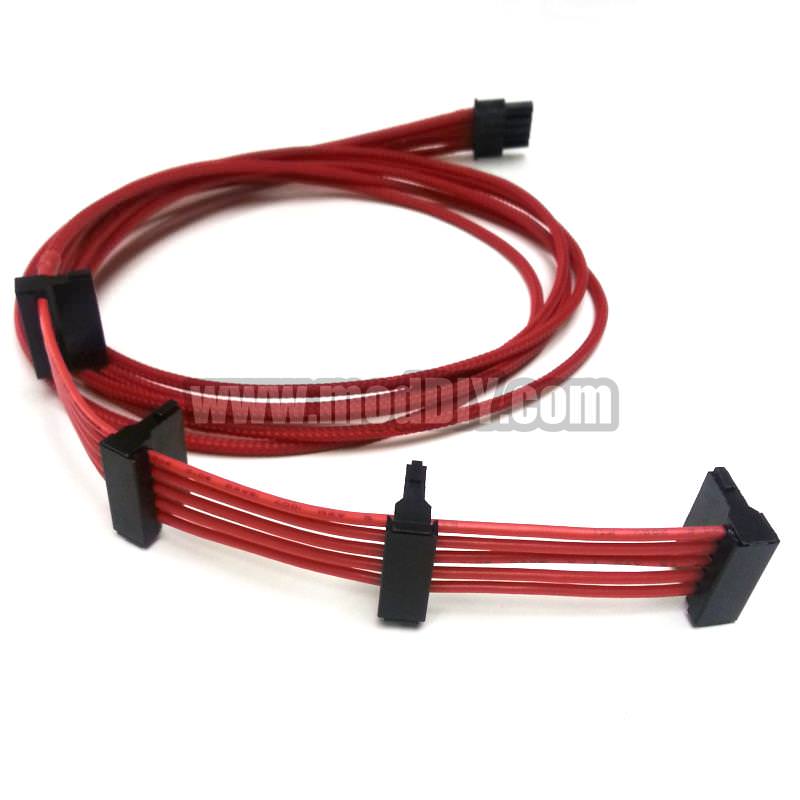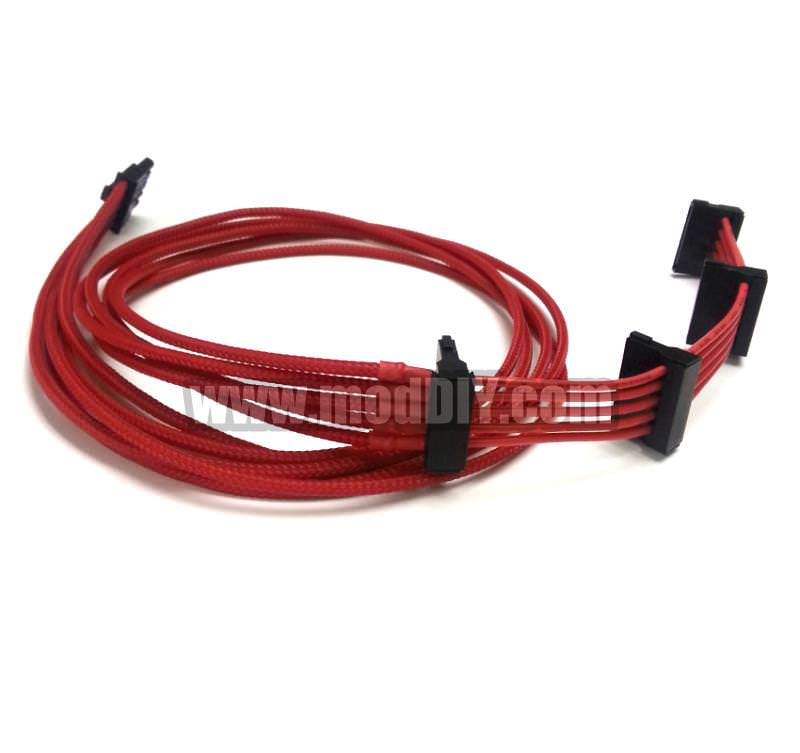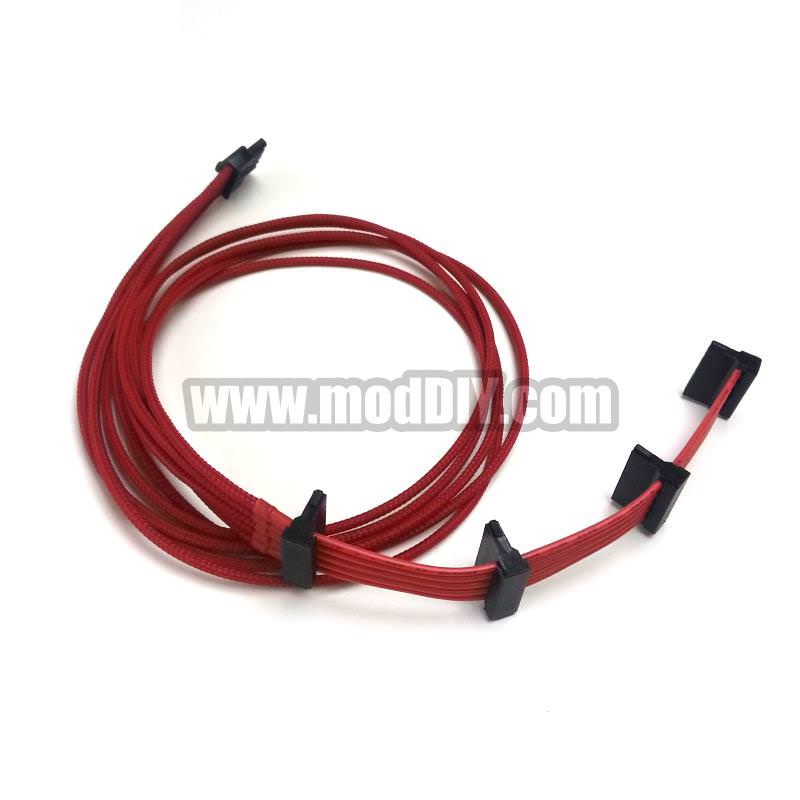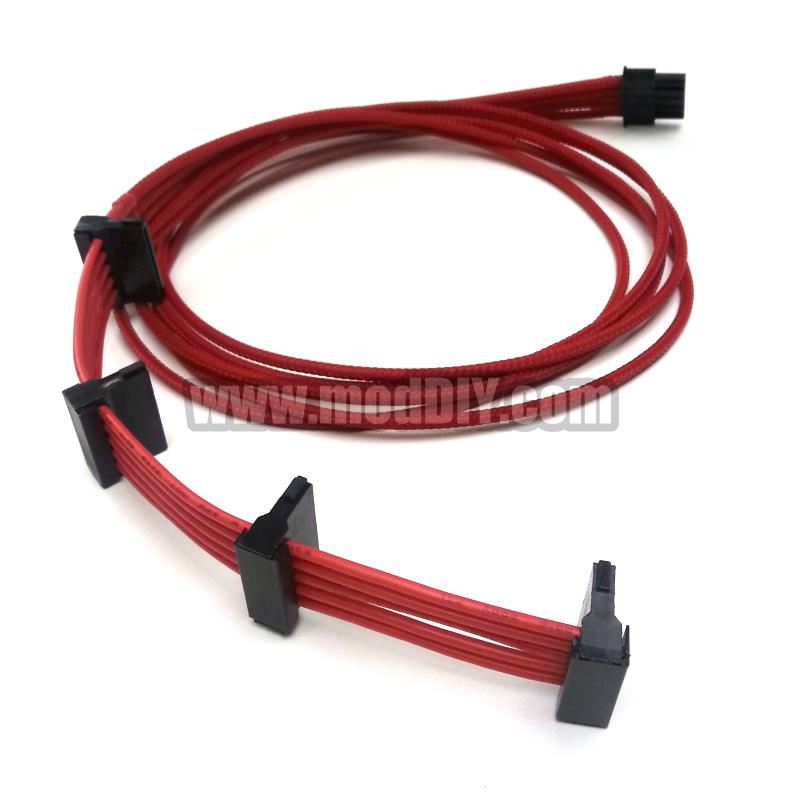 Find Similar Products by Category
Customers Who Bought This Product Also Bought