Product Description
SUMMER
SALE
2021
10% Off All Products
Enter coupon SUMMER10 at checkout TODAY!
* Plus Free Shipping Worldwide All Products for Orders $100 or more
The premium Single Braid High Density Cable is designed to replace your Strider cables with style. Who has the time to single braid all your cables. Save hours and hours of tedious labor with this already done set. Single braided with high density sleeving these cables will increase cable appearance in show piece and custom computer builds.
Heatshrinkless premium top quality custom-made for each customer!
Same price for any sleeving color. Same price for any PSU model
Default Cable Length
30cm Y Split
Default Cable Color
Black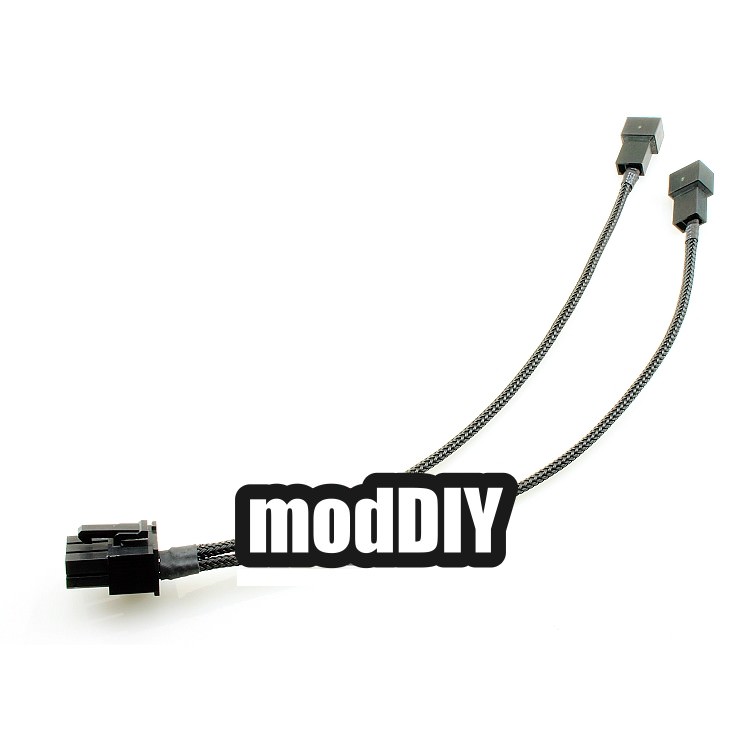 Find Similar Products by Category
Customers Who Bought This Product Also Bought