Amphenol DT SATA-3 Signal 6-Gbps Ultra High-Speed SATA III Cable (65cm)
SKU: CAB420
Rating:
1 product review
Availability:
In Stock
(Usually ships within 24 hrs)
Shipping:
Calculated at checkout
Product Description
BLACK FRIDAY
SALE
2021
10% OFF ALL PRODUCTS
Enter coupon BF10 at checkout now!
Amphenol DT SATA-3 Signal 6-Gbps Ultra High-Speed SATA III Cable (65cm)
This cable was used to connect different SATA devices such as HDDs or optical drives to the Mainboard. Additionally shielded and insulated, this cable is perfect for use in your PC. The safety latch is an additional safety feature which locks the plug into place to ensure a safe connection. This connection can be loosened by hand by pressing the plug.
Technical specifications:
Length: 65cm
Standard: High-Speed 6Gbps SATA III SATA 3
Colour: Silver
Connectors: Straight-Angled
AMP65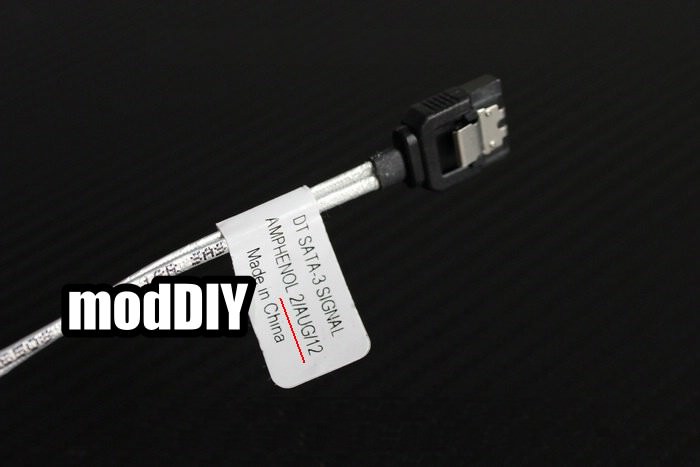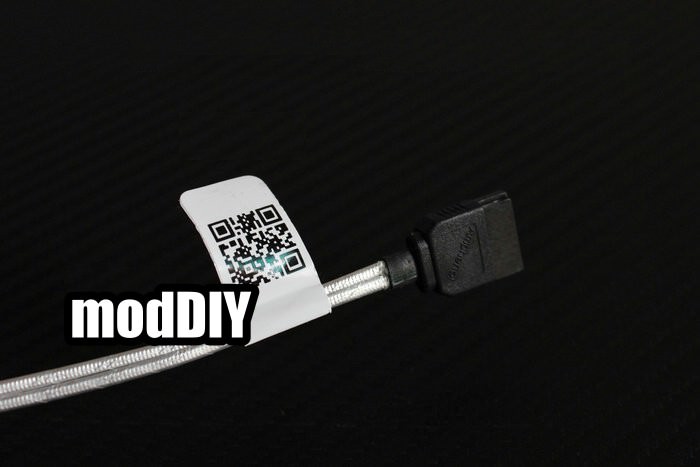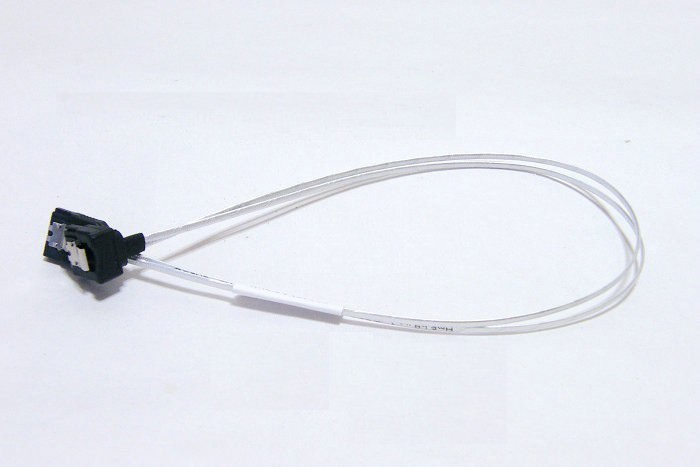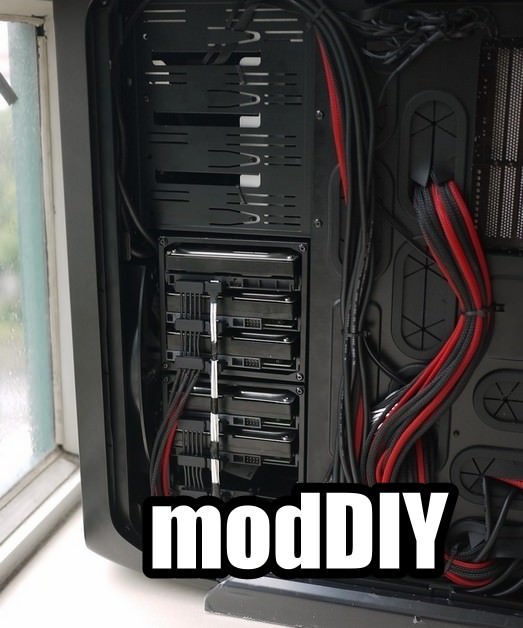 Find Similar Products by Category
Customers Who Bought This Product Also Bought